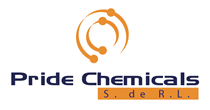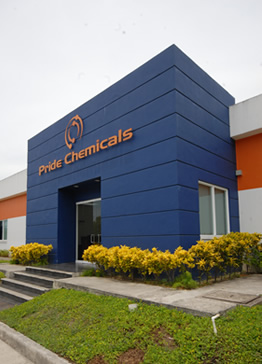 Pride chemicals vision is to be a leading supplier of textiles specialty chemicals, exceeding our customer expectations throughout technology, services and dedicated employees committed to excellence.

To provide our customers, intelligent solutions in textiles processing needs with value added tailor-made products, contributing towards Pride Chemicals a global chemicals supplier with green technologies, quality customer service and innovative products ensuring cost effective measures in procurement and operations.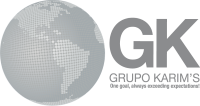 Pride Chemicals, is a leading supplier of specialty chemicals for textile processing in the Central American Region, owned by Grupo Karims, a multinational corporation with core businesses in textiles and real estate and with operations in Asia, North America, Central America and the Caribbean.
Combining our global resources, technology transfer, raw material supplier and a state of the art manufacturing facility in addition exclusive partnership with BASF and Dow Microbial Control makes Pride Chemicals a true solution provider to all textiles processing needs in the region.